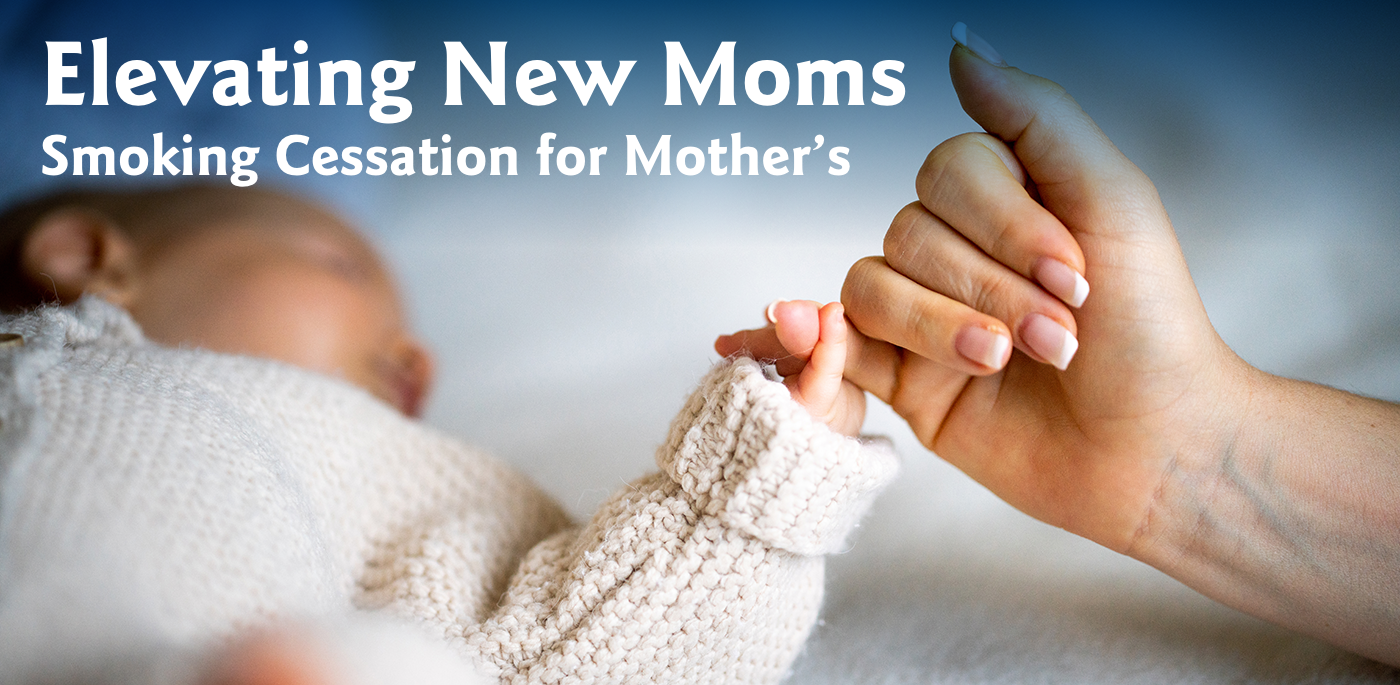 Improve the health of your baby and earn up to $1,000!
If you're an expectant mother of 3 months pre-partum through 3 months post-partum, you're invited to join Elevate, a new infant vitality program sponsored by The Breathing Association in partnership with Celebrate One.
Elevate is a three-year study that will research how smoking, either directly or second hand, affects infant vitality. Over the course of eight months, healthcare professionals will periodically monitor you and your baby's health and provide smoking cessation and other resources.