Winter Crisis Program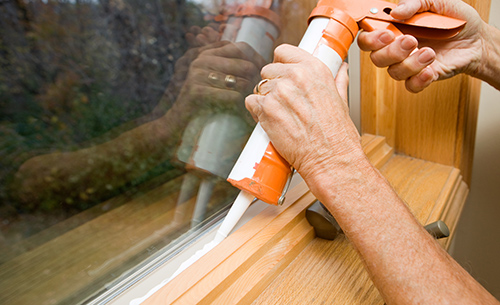 The emergency Winter Crisis Program is accepting applications for assistance from November through March 31, 2021. This program provides assistance once per heating season to:
Eligible households that are disconnected, threatened with disconnection, need service, transferring utility service or have less than a 25% supply of bulk fuel.
Households serviced by a PUCO-regulated utility may also sign up for the Percentage of Income Payment Plan (PIPP) Plus in addition to receiving emergency benefits.
Bulk fuel users must have less than a 25% supply of bulk fuel in order to be eligible.
Emergency HEAP can also help pay for heating system repairs (furnace repair) up to $500 in certain cases.
All PIPP applications do not have to be completed in person. Please call our office for more information.
Appointments:
(During the COVID-19 Pandemic TBA is accepting phone Interviews. Please call (614) 457-2997 for more Information.)
You can make an appointment at any time by calling our VOIP number at (614) 969-0978 or go online and make your own appointment at: https://app.capappointments.com/tba. For an appointment at our Eastside or Westside offices, please call (614) 566-0750.
What to bring to your appointment:
Picture I.D.
Social Security cards for all household members.
Proof of Citizenship or Proof of Legal Resident/Qualified Alien (may use social security card).
Proof of all income for the past 30 days or (in some cases) twelve months must be presented at time of application for all household members, except wage income earned by dependent minors under the age of 18.
The gas and electric bill, regardless of status and/or your bulk fuel invoice or bill.
If disabled, you must submit proof of disability.
Seasonal/self-employment needs proof of 12 months of income.
If you are required to make a copayment, you must bring verification of that payment. If your AEP electric service is off and a reconnection fee is needed, you will need a receipt to show you paid the reconnection fee.
Call our office at (614) 457-2997 if you have questions concerning this program.
Winter Crisis Program Eligibility Requirements:
Households with a gross income at or below 175% of the federal poverty guidelines are eligible for the Emergency Program. A household whose total income during the past three months is equal to or less than the following maximums may be eligible:
Household
12-Month Income Limit
30-Day Income Limit
150%
175%
150%
175%
1
$19,140
$22,330
$1,573.15
1,835.34
2
$25,860
$30,170
$2,125.48
2,479.73
3
$32,580
$38,010
$2,677.81
3,124.11
4
$39,300
$45,850
$3,230.14
3,768.49
5
$46,020
$53,690
$3,782.47
4,412.88
6
$52,740
$61,530
$4,334.79
5,057.26
7
$59,460
$69,370
$4,887.12
5,701.64
8
$66,180
$77,210
$5,439.45
6,346.03
For households with more than eight members, add $7,735 to verify yearly income or $644.58 to the 30-day income for each additional member.