Lung Health Clinic
The free Lung Health Clinic provides caring medical and nursing services from a skilled professional staff.
We help people receive quality health care who:
Meet our income guidelines (update coming soon)
Have or do not have health insurance
Cannot afford to pay for health care
Have asthma, COPD, or other lung health needs
Our medical services include:
No co-pays
Physicals for work, school, and sports
Asthma and Chronic Obstructive Pulmonary Disease (COPD) education, diagnosing, and treatment
Spirometry, six-minutes walking test, TB testing
Immunizations (influenza, pneumonia, tdap)
Asthma/COPD in-home visit (providing vacuum cleaners, mattress/pillow covers)
Energy savings education and assistance via our HEAP program
Medical supplies (e.g., nebulizers, tubing, blood pressure cuffs, pulse oximeters and pedometers)
Medication assistance programs (for inhalers)
Smoking cessation classes for groups and individuals
Community outreach and referral to other agencies
Preventative and Wellness services
Home care follow-up for seniors and asthma care
Laboratory services (e.g., pregnancy, glucose, urine analysis, Alpha 1 testing)
Hours and Locations:
Monday through Thursday from 8:00 a.m. – 4:00 p.m.
788 Mount Vernon Avenue, Columbus, Ohio 43203
Call 614-273-2843 for all appointments
Walk-ins welcome
COVID-19 Testing Now Available!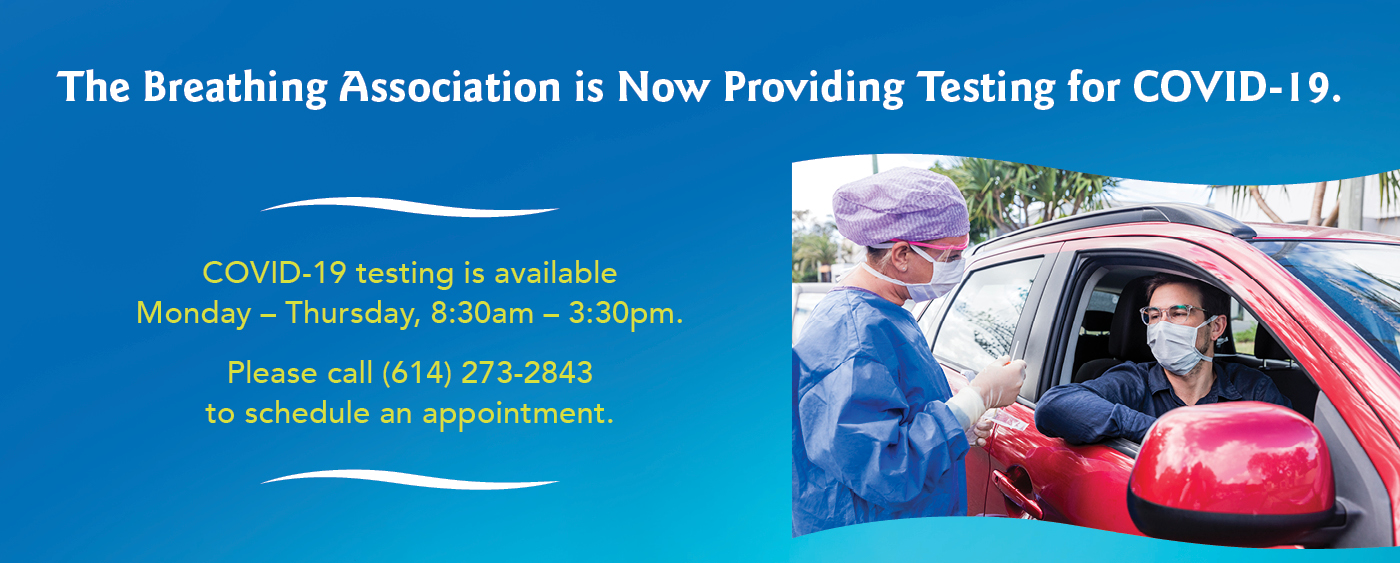 Breathe the Story – Jermell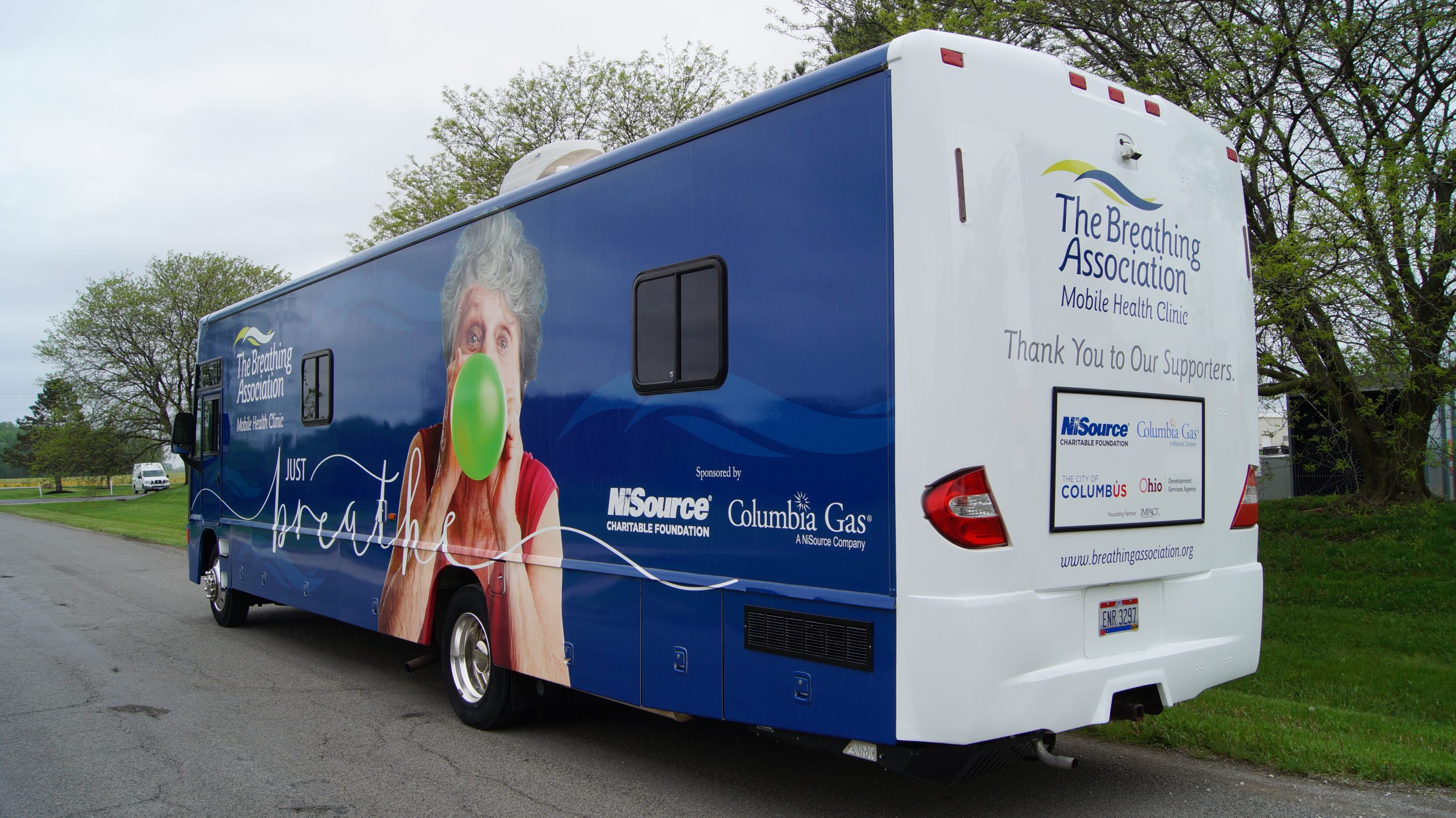 The Clinic
We are excited to welcome you to our newly renovated clinic, located in the Columbus Urban League Building at 788 Mount Vernon Avenue, Columbus, Ohio 43203.
COVID-19 Testing
COVID-19 testing is now available at the clinic. Testing is administered under the canopy behind the clinic.
You do NOT have to meet financial requirements to receive COVID-19 testing. You must call ahead to schedule an appointment. When you arrive, please call us and we will greet you outside. Call 614-273-2843 for an appointment.
New Hours & Measures Due to COVID-19
New Hours:
Monday and Wednesday
8:30am – 3:30pm
Latest appointment for new patients will be 2:30pm.
Everyone must have a temperature screening before entering the clinic. No additional persons may accompany the person being seen.
To schedule an appointment or for more information, please call 614-273-2843.