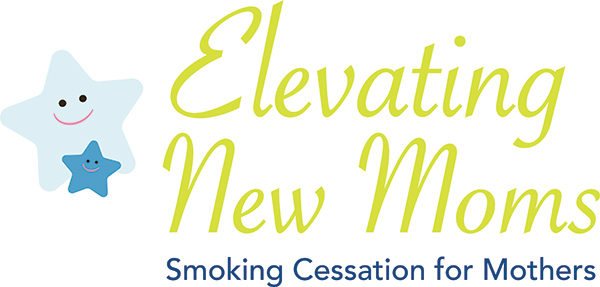 Improve the health of your baby and earn up to $1,000!
If you're an expectant mother or a mother of a child under one year of age and you're a current tobacco or nicotine user or live with one, you're invited to join Elevate, a new infant vitality program sponsored by The Breathing Association in partnership with Celebrate One.
Over the course of eight sessions, a trained tobacco cessation specialist will be providing education and strategies for smoking and nicotine cessation as well as other resources to support you and your baby.
This program is eight sessions, three in person at our clinic and five telehealth.
For more information, please contact our Tobacco Cessation Manager, Davan O'Reilly, at davan.oreilly@breathingassociation.org or call her at (614-437-1521).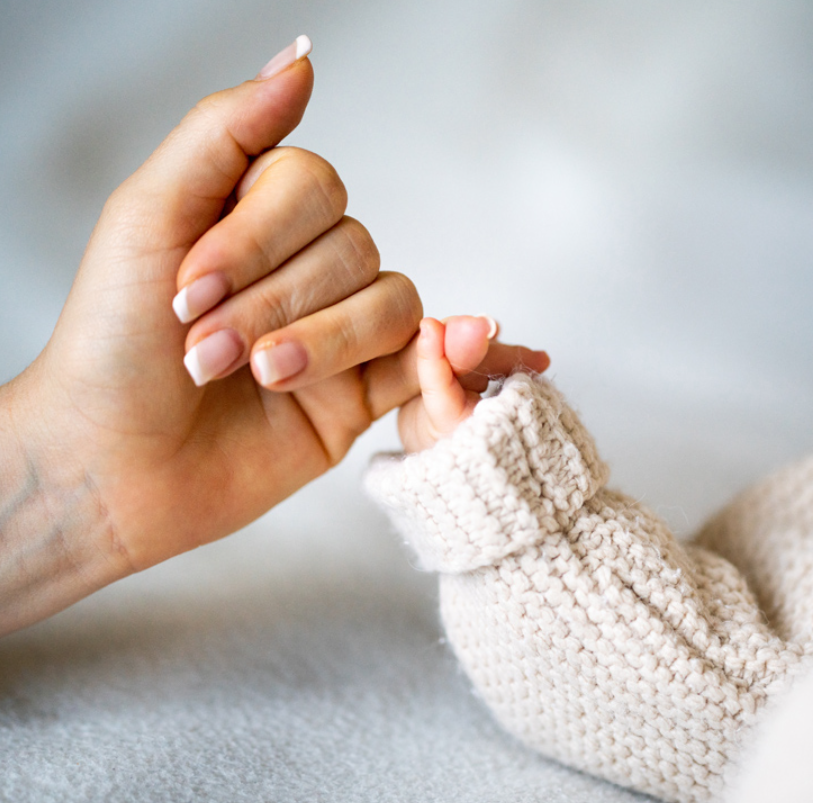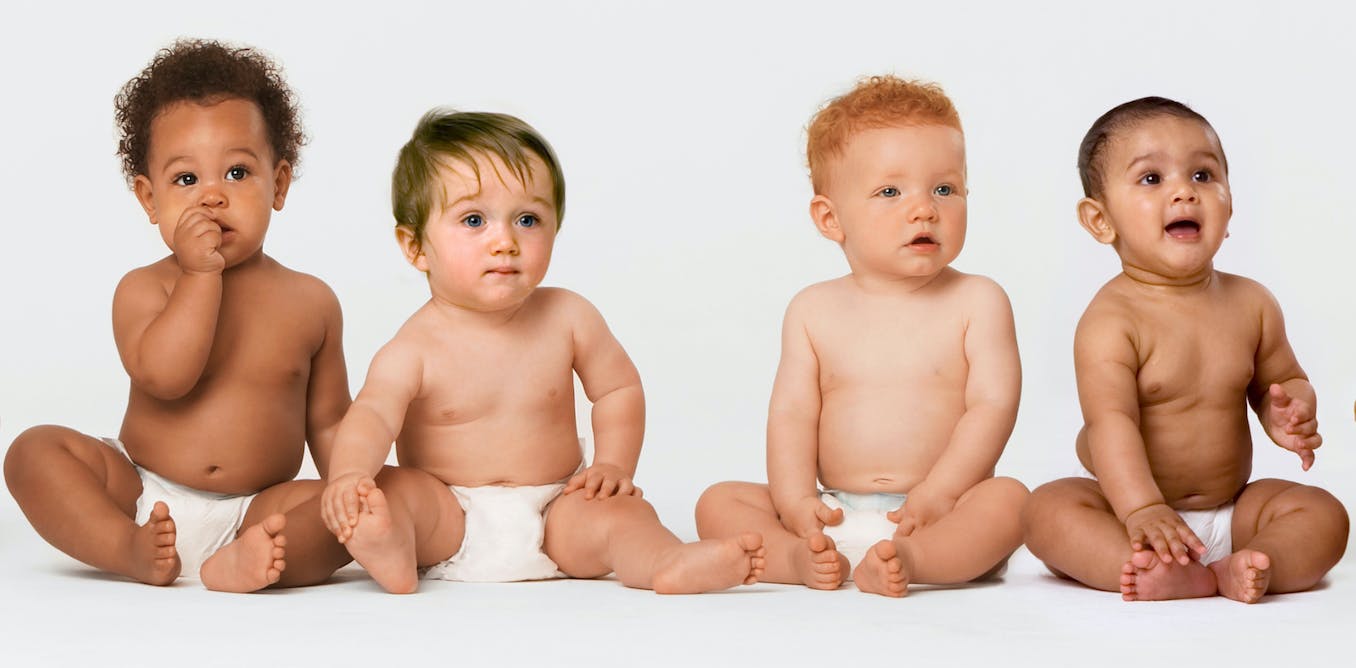 For more resources and to learn more about Elevating New Moms, check out our monthly articles written by Dr. Alfred!
Dr. Alfred is a licensed psychologist, certified perinatal mental health professional, and certified tobacco treatment specialist. Through her practice, she provides direct clinical services, workshops and continuing education that promote health equity for those at the highest risk for complications during pregnancy and postpartum.