Kick the Nic
Nicotine is highly addictive, and adolescents are particularly vulnerable to its effects. Symptoms of addiction can appear within weeks or days after occasional smoking begins. Use can seriously damage a child's health before they reach adulthood.
Overview
Kick the Nic is an interactive program that engages Central Ohio students and educates them about the dangers of nicotine use and the importance of prevention by addressing the health effects of nicotine use, the topic of peer pressure and encouraging parents and caregivers to continue the messaging at home.
Targeted Age-Appropriate Programming
Targeted to students ages 10–18
Activities, programming and curriculum is customized to each age group
Five-week course of 30-minute classes
The frequency of the course is customizable
Programming can be implemented in school settings, after-school programs, youth groups and neighborhood associations in Central Ohio
Children spend almost a third of their waking time in school, and school is where much of the peer pressure to use tobacco or nicotine occurs. School-based programming can be an incredibly powerful way to reduce the problem of adolescent tobacco and nicotine use.
By reaching school-aged children, we can give kids a greater chance of living nicotine-free throughout their lives.
For more information, please contact our Tobacco Cessation Manager, Davan O'Reilly, at davan.oreilly@breathingassociation.org or call or text her at (614-400-5433).
Nearly 90% of adult smokers begin smoking at or before age 18.
Types of nicotine use in adolescents: Cigarettes, e-cigarettes, vape pens and other nicotine.
Peak years for first trying nicotine occur in grades 6 and 7. Considerable number of children start even earlier.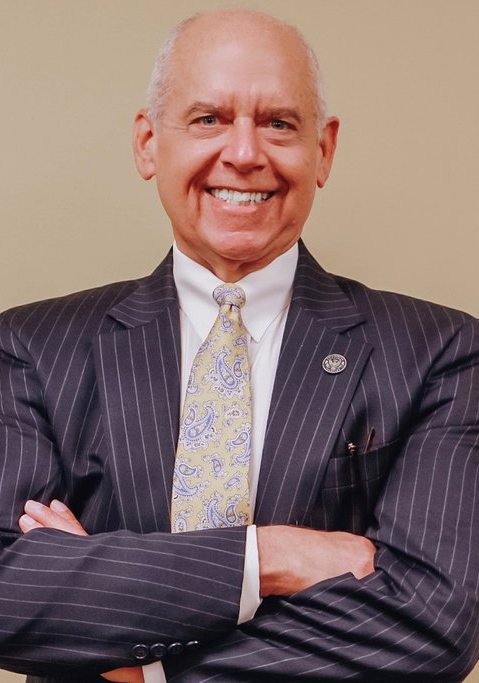 For more resources and to learn more about Kick the Nic, check out our monthly articles by Bruce Barcelo!
Bruce is the Director of Implementation for Soter Technologies as well as a Senior Program Coordinator at Montgomery County ADAMHS. Bruce has been the chairperson of the Tobacco Free Ohio Alliance for two terms and is current Chair Elect. Bruce presents at many national, state and local conventions and meetings on tobacco and health related topics.